A Luxury Spa Experience in Houston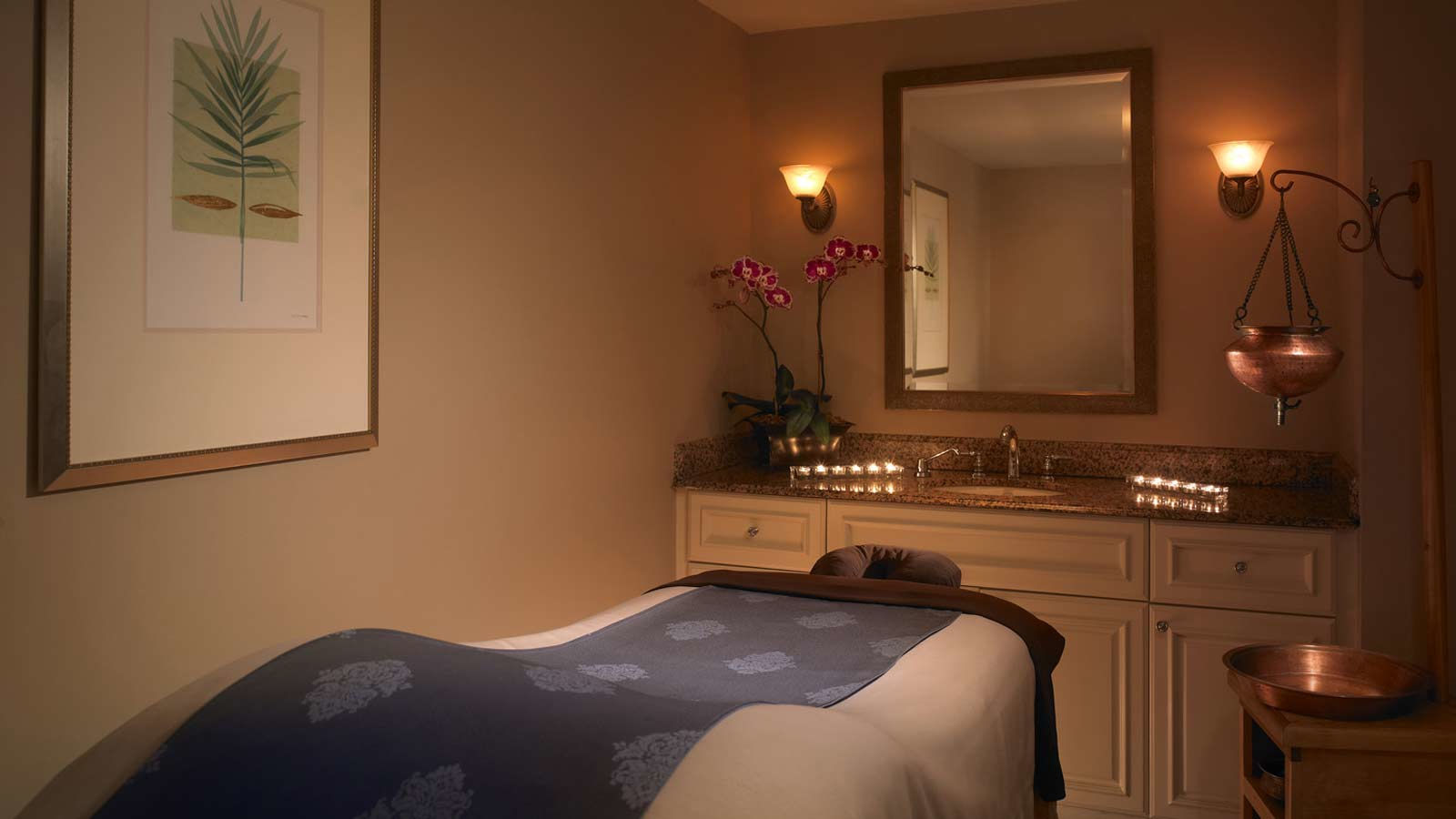 Located within the hotel, River Oaks Spa provides a serene oasis here in vibrant Houston, with a comprehensive menu of distinctive treatments and a soothing ambiance. Our spa philosophy draws its inspiration from holistic wellness therapies; relax and refresh your mind and body with Ayurvedic rituals, Shirodhara, and a range of unique massage offerings.

Customizable spa packages are available; to learn more and book a service, please contact the hotel at (713) 840-7600.

Reservations and Cancellation Policy:

Please make reservations for treatments in advance.

We suggest arriving 15 minutes prior to your treatment, in order to fully enjoy the spa environment.
Gratuities:
For your convenience, an automatic gratuity of 20% will be added to all services. If you feel that this total needs to be adjusted, please communicate that to our front desk, and we will certainly make those adjustments.
In-Room Services:
Available with an additional charge of $50.
In-Room and After-Hours Services:
Available with an additional fee. After business hours, massages may be arranged by contacting the Concierge at extension #2632.
Fitness Facility:
Available on a complimentary basis for all of our guests from 5am until 11pm.
Dry Saunas and Pool:
Available for all spa and hotel guests from 5am until 11pm.
The Spa at St. Regis Hotel
Ambiance: Elegant
Spa hours:Daily 9:00 AM - 4:00 PM
To book services, please call (713) 840-7600.