Inspired Restaurant Dining in Houston
Remington Restaurant at The St. Regis Houston enjoys a reputation as one of the city's premier dining destinations. Helmed by Chef John Signorelli and his staff, Remington showcases innovative, flavorful American cuisine, complemented by award-winning service by a professional wait staff.

In addition to our restaurant, we're pleased to offer the vibrant Remington Bar, delicious Afternoon Tea at Tea Lounge, and our unique Wine Room.
The Remington Bar
The Remington Bar has established itself as one of Houston's hottest night spots, with live music on Friday and Saturday nights. Our bar also offers semi-private events.
Cuisine: Light Fare Menu
Dress Code: Business Casual
Hours: Sunday - Thursday 2:00 PM - 12:00 AM; Friday and Saturday 2:00 PM - 2:00 AM
Atmosphere: Casual Sophistication
Setting: Pub
Phone: (713) 403-2631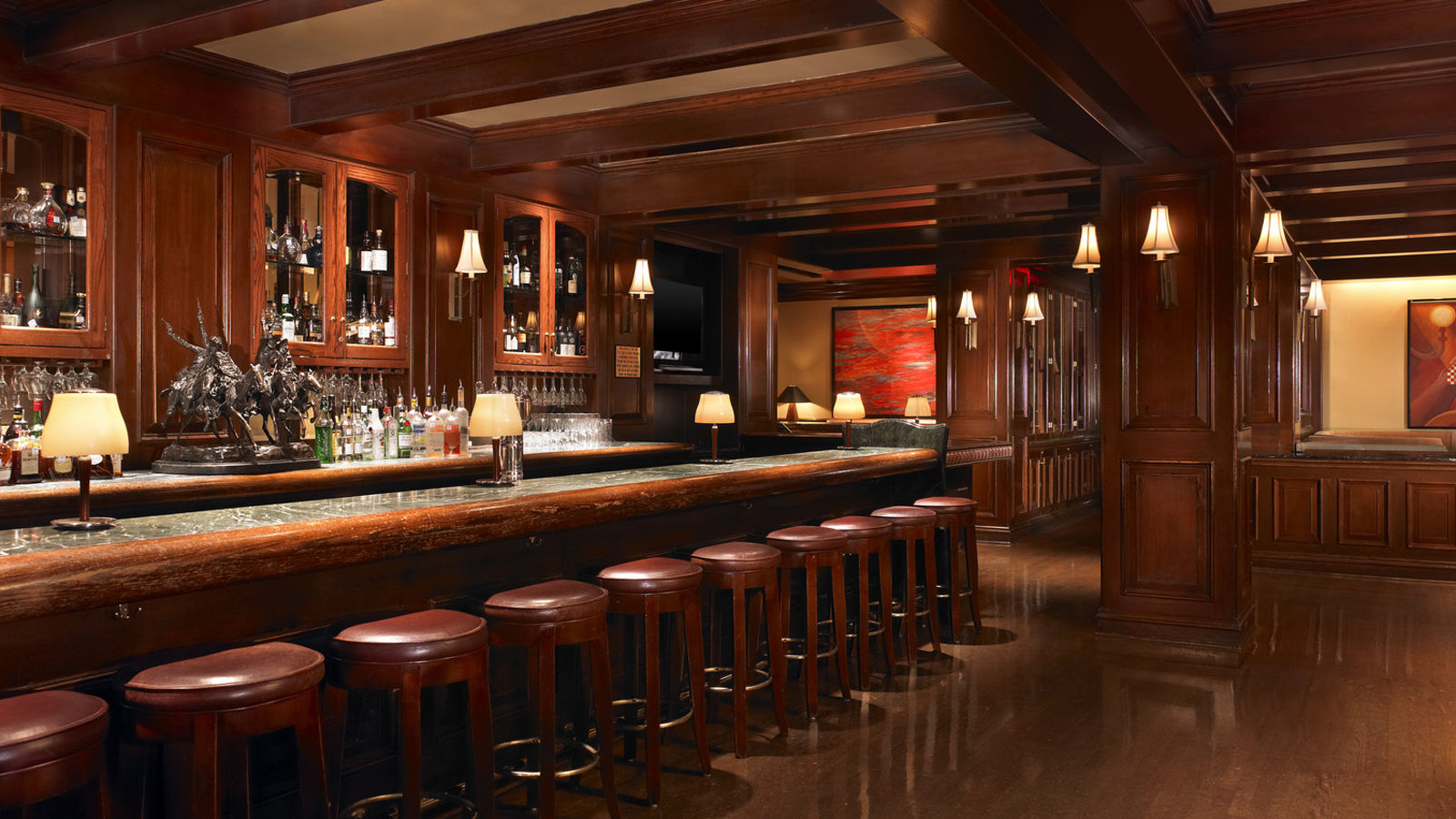 The Remington Restaurant
The vibrant energy of our signature restaurant is reflected in its striking red decor. Savor fresh American fare for breakfast, lunch, and dinner while you're here with us in Houston, and be sure to stop by for our excellent Sunday brunch. Click here to make a reservation via Open Table.
Cuisine: American (Breakfast, Lunch, Dinner, Dessert, Weekend Dining)
Dress Code: Business Casual
Hours: Monday - Sunday 6:30 AM - 2:00 PM; Monday - Saturday 5:30 PM - 10:00 PM; Sunday Brunch 11:00 AM - 2:00 PM
Atmosphere: Upscale Casual
Phone: (713) 403-2631
Tea Lounge
Take part in the time-honored tradition of Afternoon Tea at The St. Regis Houston.
Cuisine: Tea Lounge Menu
Dress Code: Business Casual
Hours: Friday 3:00 PM - 5:00 PM; Saturday – Sunday 11:00AM – 1:00PM, and 3:00PM - 5:00PM (reservations required)
Atmosphere: Intimate
Setting: Afternoon Tea
Phone: (713) 403-2621
Learn More
The Wine Room
Escape to an intimate setting amidst a collection of California's finest wines. This private venue offers a cellar-like atmosphere, where the chef's culinary surprises offer an evening to be remembered for you and your closest friends.
Cuisine: Wine Menu
Atmosphere: Intimate